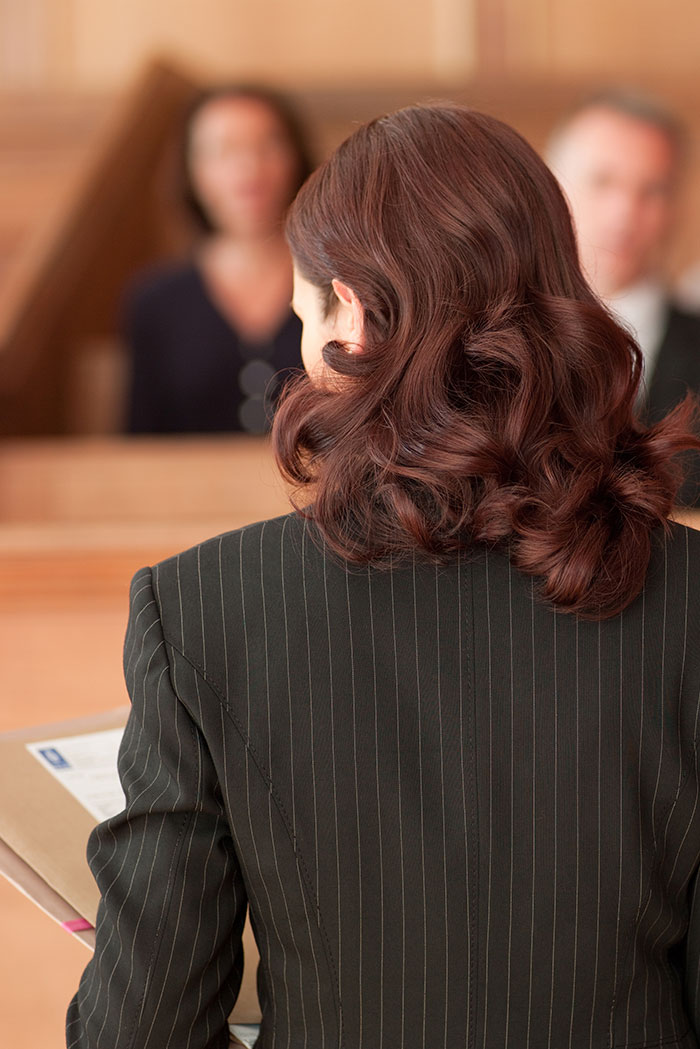 New Partner.
The promotion of employees to partnership is amongst the most pleasing and important moments in enterprises organised as partnerships like BEELEGAL. Accordingly, the law firm is very much pleased, to be able to enlarge the circle of partners with Dr. Kathrin Albrecht.

Dr. Kathrin Albrecht graduated in 2007 from the University of Zurich as lic. iur. Thereafter, she was active as auditor and legal secretary at the Dielsdorf District Court for three years before she joined in 2011 the Zurich law firm Kämpfen Bösiger Theiler & Partner, from which in January 2014 BEELEGAL has emerged.

In the year 2016, Dr. Kathrin Albrecht did her doctorate in the field of employment law and has, in addition, also contributed as author to valued legal commentaries. Apart from various different professional engagements, she is also expert judge at the Zurich Court for Landlord and Tennant Law. Ms. Dr. Albrecht is considered to be an astute litigation lawyer distinguishing herself in particular by persistence and efficiency. At the same time, she provides as advisor also invaluable support to her clients.

"I am extraordinary delighted to become a partner with BEELEGAL and to meet the challenges resulting from entrepreneurship", says Dr. Kathrin Albrecht.

The present partners at BEELEGAL are convinced that the law firm will develop itself successfully and flourish.